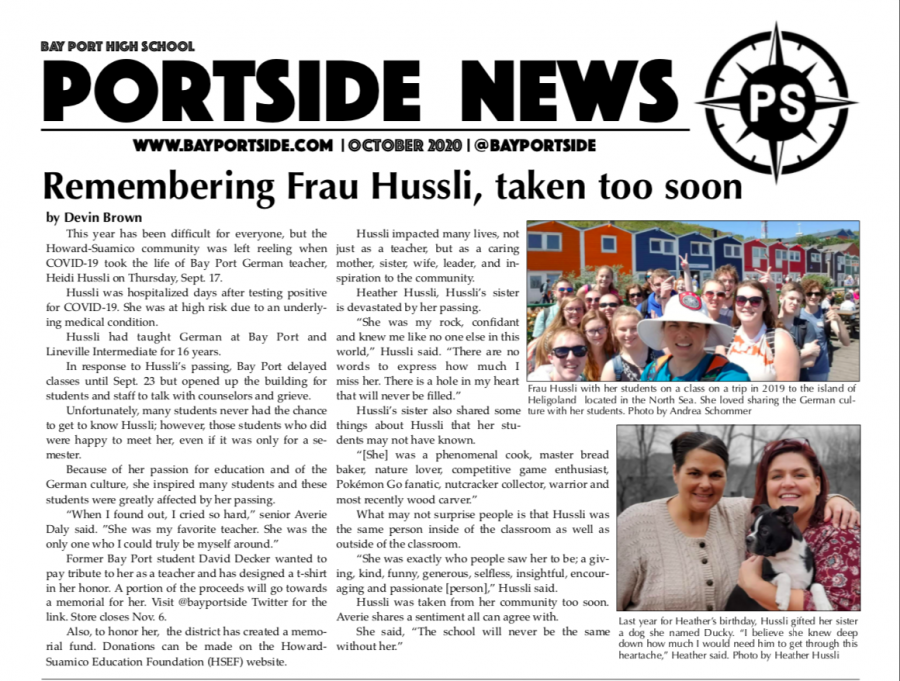 October 28, 2020
Link to Portside News October 2020 edition
October 28, 2020 • No Comments
Due to the effects of the COVID-19, numerous schools across the nation have had to sacrifice their in person sessions and switch to a new world. Between teachers, students, and parents, the shift to online...
October 28, 2020 • No Comments
Day to day quarantine was experienced all around the world. Through different family situations, different homes, locations, states, and even countries everyone has their own story to tell. Right here...
Work load compounds when school, job collide
October 28, 2020
October 28, 2020
January 4, 2020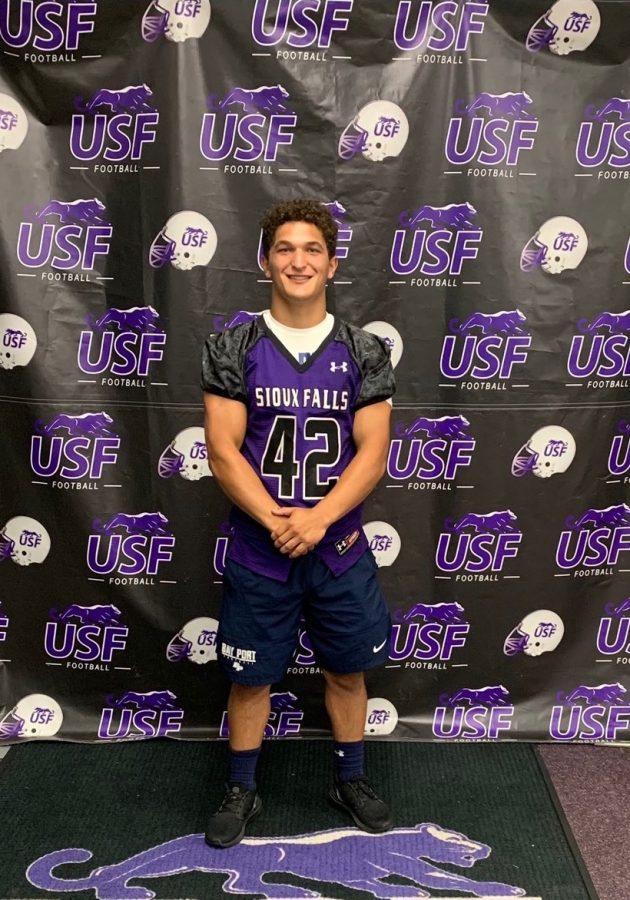 October 28, 2020 • No Comments
"I have always had a love for the game of football since I was a little kid," Bay Port senior Matt Grzybowski said. "The feeling of running out of the tunnel onto the field with your teammates is...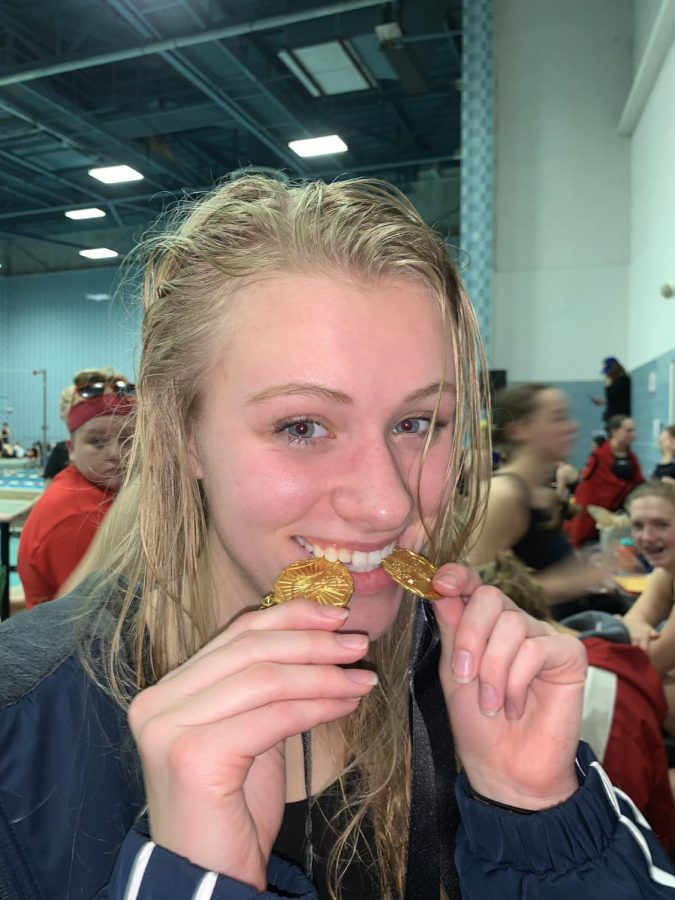 Emily Zellner, Editor
January 4, 2020 • No Comments
As senior Emma Lasecki gets in the water at her last high school swim meet at the State Championship, she thinks of her goals and dreams of being a state champion. On November 16 2019, Emma Lasecki became...