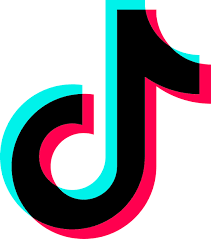 Julia VerBoort, Staff Writer
April 8, 2020
During this time of quarantine, many Americans are looking for new forms of entertainment, one of which is TikTok.  TikTok is a video streaming app that allows users to post short videos of themselves to different soundtracks. With its 1 billion users and shortness of the videos, it is easy for videos to go viral in a short amount of time. This app, mostly used by teens, is now getting attention from people of all ages and even being featured on many news outlets.  Videos related to the coronavirus have taken over user's "For You" page with the hashtag coronavirus going viral with over 35 billion views. Others like #covid19 and #quarantine have over 7 billion.  Users of this app find it addicting, saying that they lose track of time while watching. This is great for those looking to pass the time during quarantine.  "I downloaded the app because I was bored during spring break and am surprised at how fast time goes by while I am watching," senior Taylor School...
Preston Cedergren, Editor
January 4, 2020 • No Comments
With the 2020 election in America's scope and the campaigns already in full force almost a year prior to the election, we may soon be on a more progressive path. That is if Trump's impressive brainwashing...
Editorial Board
January 4, 2020 • No Comments
It's now 2020 and this new decade needs to be a time of change and improvement. With so much negativity in the news and in the world, there is still great initiative to prompt change in this world by...
The state of affairs of the State of Emergency
February 25, 2019
February 25, 2019
January 29, 2019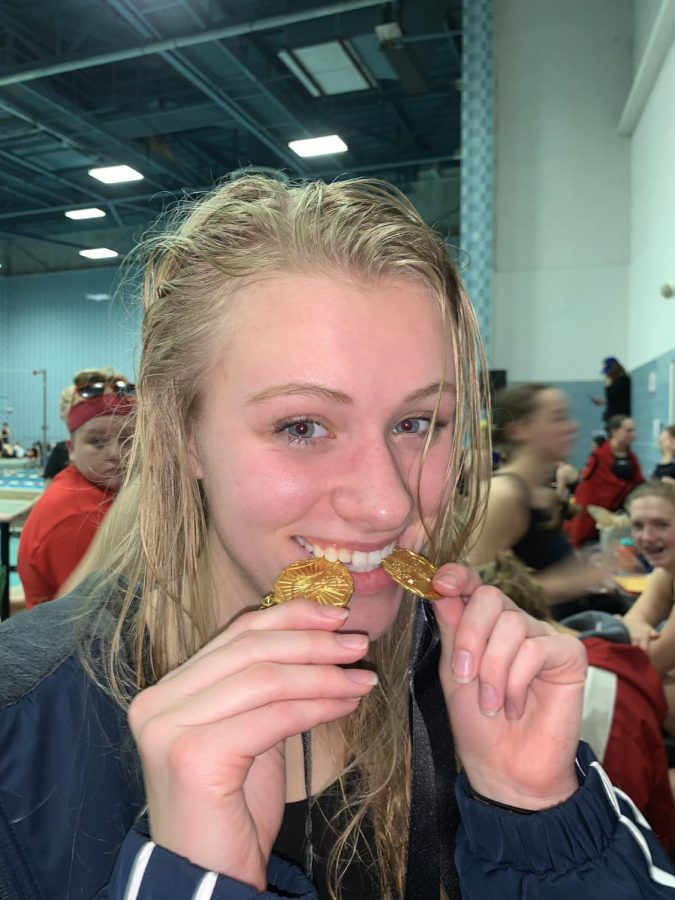 Emily Zellner, Editor
January 4, 2020 • No Comments
As senior Emma Lasecki gets in the water at her last high school swim meet at the State Championship, she thinks of her goals and dreams of being a state champion. On November 16 2019, Emma Lasecki became...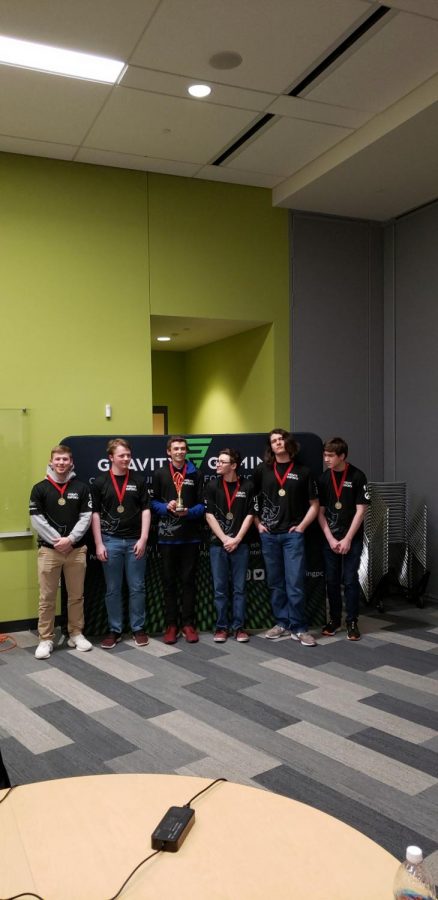 Preston Cedergren, Editor
January 4, 2020 • No Comments
The Bay Port Esports team competed at the state championship on Dec. 14. Both the "Smash" and "Overwatch" teams won the state titles. Bay Port won both the Overwatch and Smash championships in...