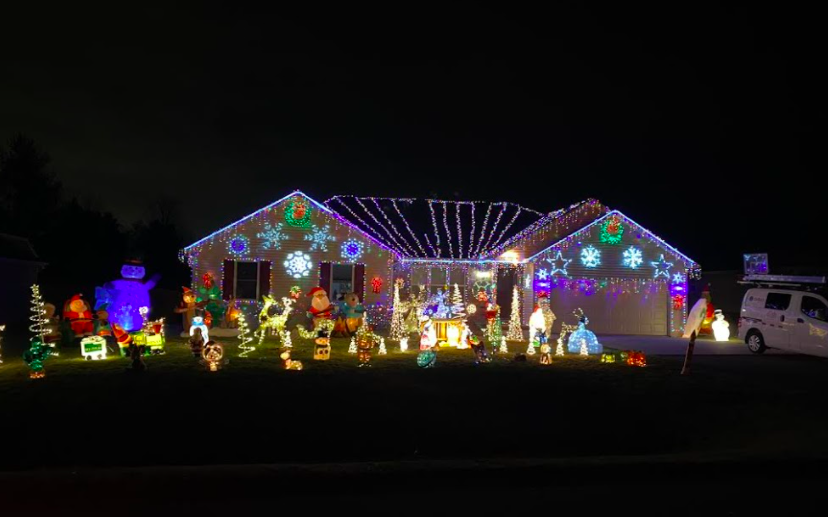 November 20, 2020
There is no denying that everyone loves Christmas. At any age, it brings people joy and excitement of being together with family and friends during the holidays. For many, the Christmas spirit begins as soon as Black Friday hits to go shopping for sweet deals on all our favorite things.  Some people however, take things to the extreme. It's almost like as soon as September hits, Every. Single. Decoration. Must. Go. Up. I'm not talking about just the simple decorations that almost every house has like scented candles and snowman pictures. I'm talking lawn decorations, patterned lights, laser projectors, animated blow-up penguins on sleds, and even fake snow in super extreme cases.  It should almost be illegal to start celebrating Christmas before Thanksgiving! But decorations are the only the beginning of this crime. Let's start with Christmas music. Don't get me wrong, Mariah Carey is a very talented singer, but listening to "All I want for Christmas is You"...
October 28, 2020 • No Comments
Due to the effects of the COVID-19, numerous schools across the nation have had to sacrifice their in person sessions and switch to a new world. Between teachers, students, and parents, the shift to online...
October 28, 2020 • No Comments
Day to day quarantine was experienced all around the world. Through different family situations, different homes, locations, states, and even countries everyone has their own story to tell. Right here...
Work load compounds when school, job collide
October 28, 2020
October 28, 2020
January 4, 2020
November 20, 2020 • No Comments
Recently, a survey was sent out to Bay Port students and staff to find out which gaming console is the best. The options were PlayStation or Xbox. Of the 132 people that answered the survey,...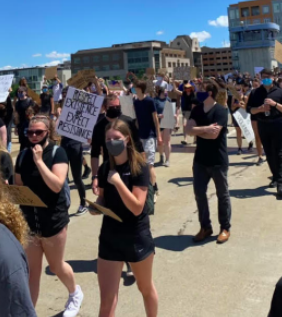 October 28, 2020 • No Comments
"I don't assume someone's political party if they don't support Black Lives Matter, I just assume that they're racist," Bay Port student Maria* said. The reality is that black lives matter...
What America needs in the next presidency, election
January 4, 2020
Editorial: What we hope to see in the new decade
January 4, 2020
The state of affairs of the State of Emergency
February 25, 2019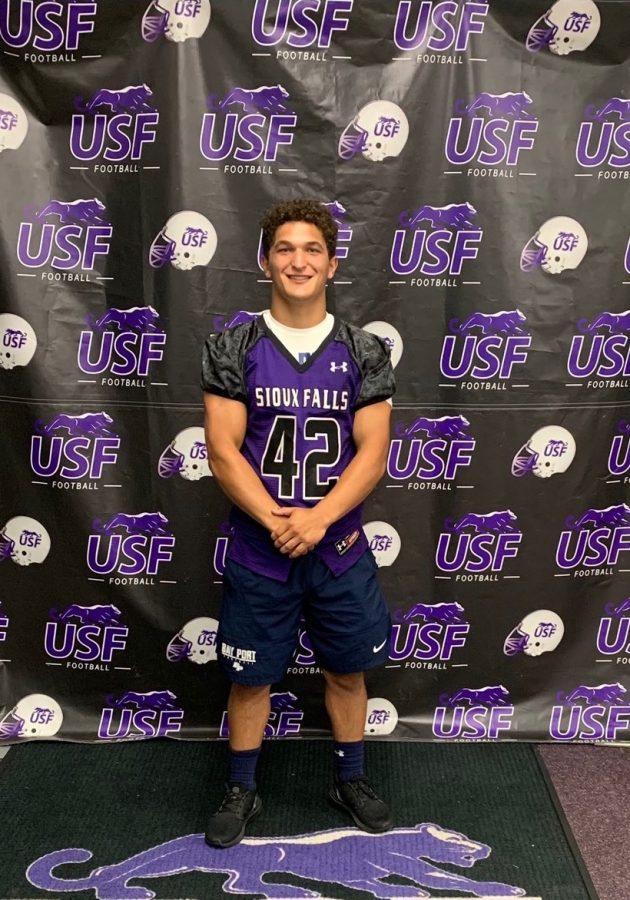 October 28, 2020 • No Comments
"I have always had a love for the game of football since I was a little kid," Bay Port senior Matt Grzybowski said. "The feeling of running out of the tunnel onto the field with your teammates is...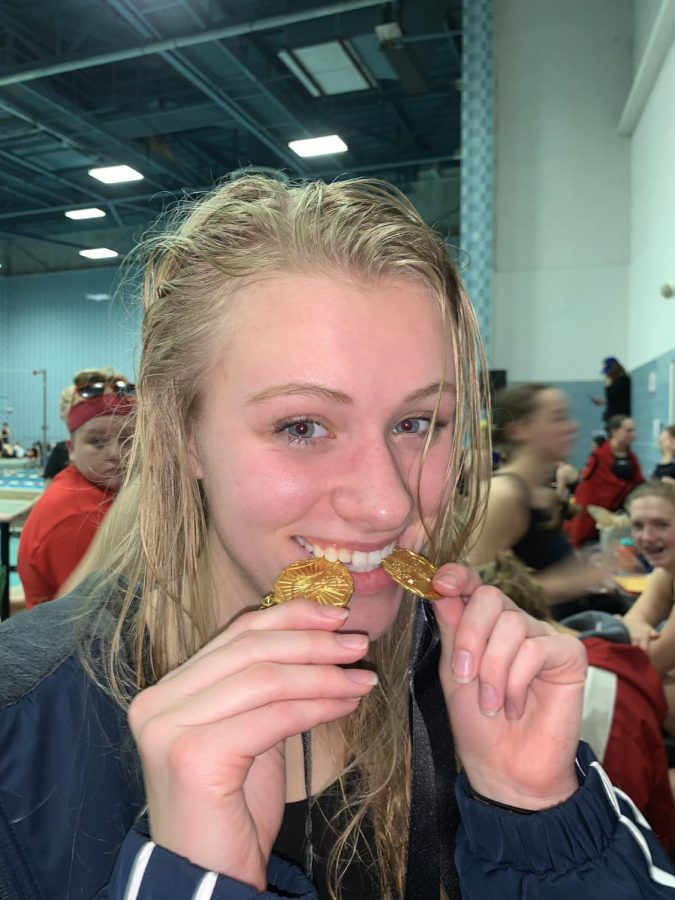 Emily Zellner, Editor
January 4, 2020 • No Comments
As senior Emma Lasecki gets in the water at her last high school swim meet at the State Championship, she thinks of her goals and dreams of being a state champion. On November 16 2019, Emma Lasecki became...