Publication is out today!! They will be placed around the school or find me (Katie Leach). I will be carrying a stack around with me today!
Load More...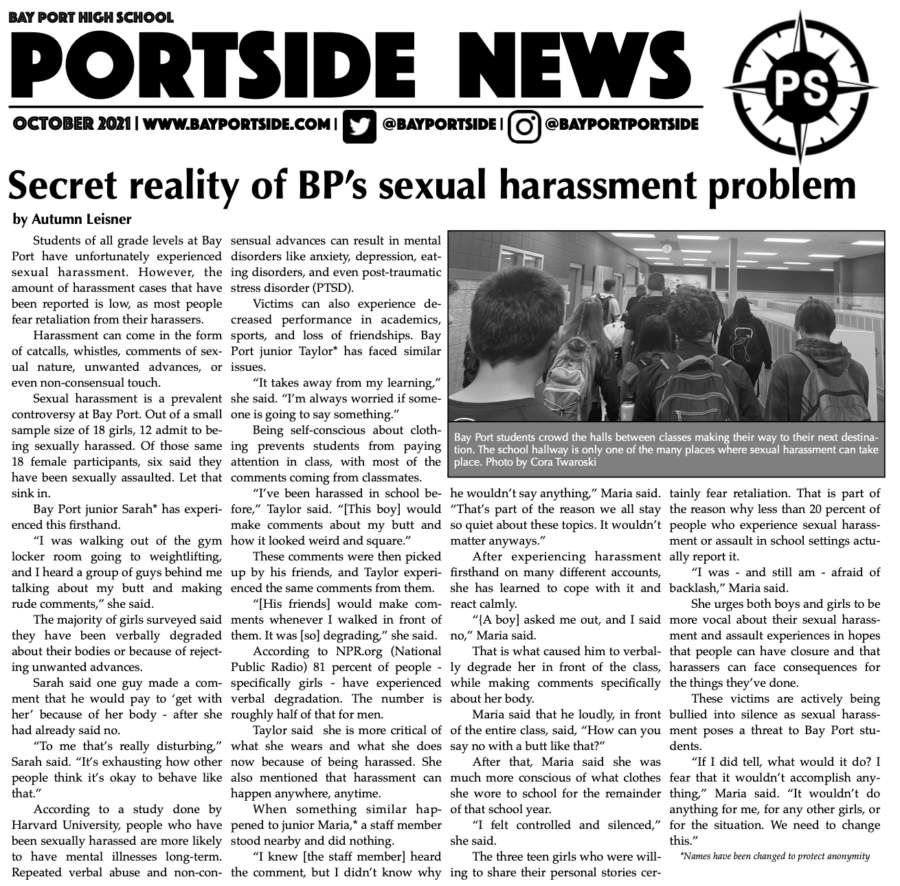 Portside: October 2021 Edition Click on the link above for access to the full 8-page edition!
Eric Linsmeyer , Writer
October 8, 2021 • No Comments
It should come as no surprise that at almost every school, there is a popularity scale.  Not many people often address this issue,  but most everyone is aware of it. Some believe that being "popular"...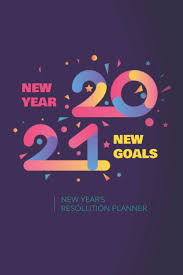 January 20, 2021 • No Comments
With 2020 finally wrapped up, we now have the opportunity to look ahead into 2021. It can only get better from here, right? We can hope, but unfortunately pretty lights and sparkling grape juice doesn't...
November 20, 2020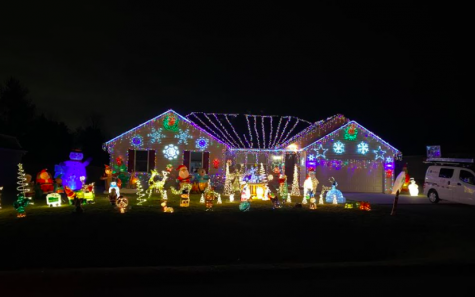 There's a holiday in November; it's called thanksgiving
November 20, 2020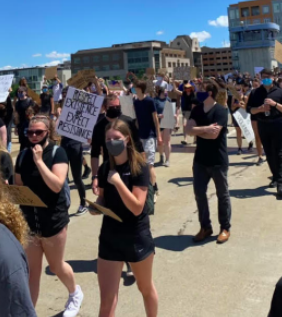 October 28, 2020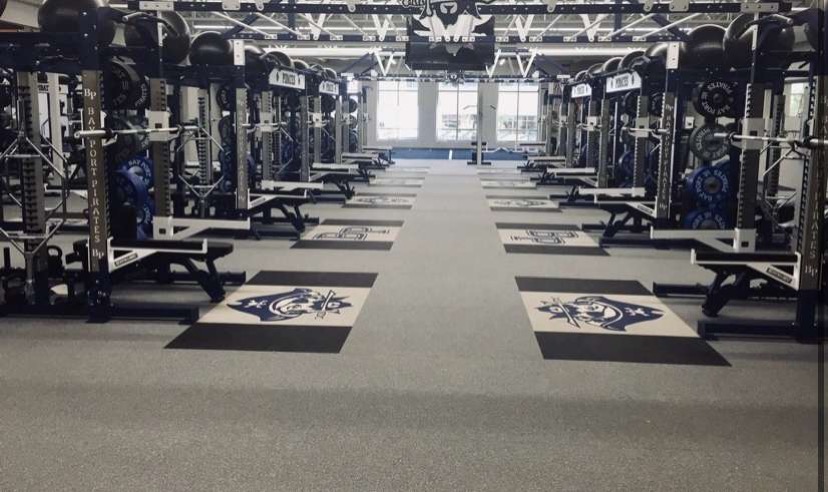 Austin Holton, Writer
October 12, 2021 • No Comments
The Howard-Suamico area underwent major changes to the fitness industry over the summer with considerable improvements to the Bay Port High School weight room along with the unexpected closing of Xperience...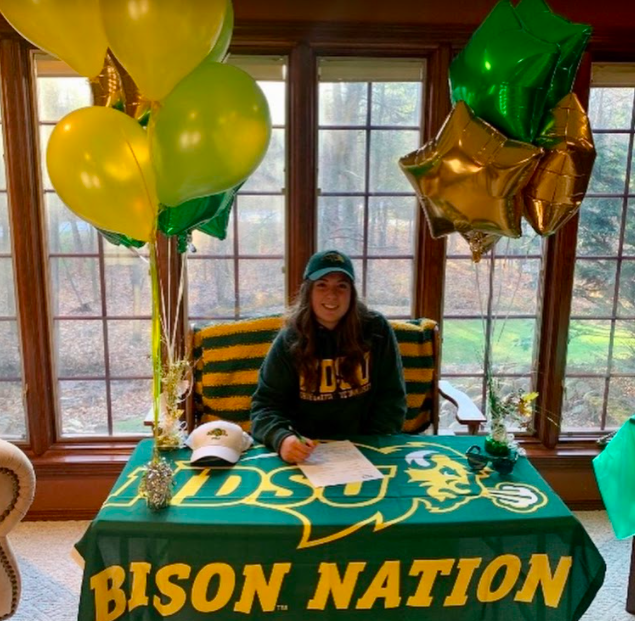 December 7, 2020 • No Comments
"I love the competitive aspect of it," BP senior Jo Baranczyk said. "I love that you can practice as much as you want, but in the end, it is about how well you can handle pressure."  Jo began...