Bay Port Class of 2021- please fill out the survey below. Please fill out by 3pm Friday 5/14. If you have any questions please stop in room D106 or this email sarameye@hssdschools.org
@BayPortFans @BPBoosterClub @BayPortHS

https://forms.gle/mAUqnEgQXaBJyrNE8
There was a problem with the link, it should be working now!!

https://drive.google.com/drive/folders/1-Gt_WV9-sy6Ju1dWvpPRwHoN3SO54BKa
Load More...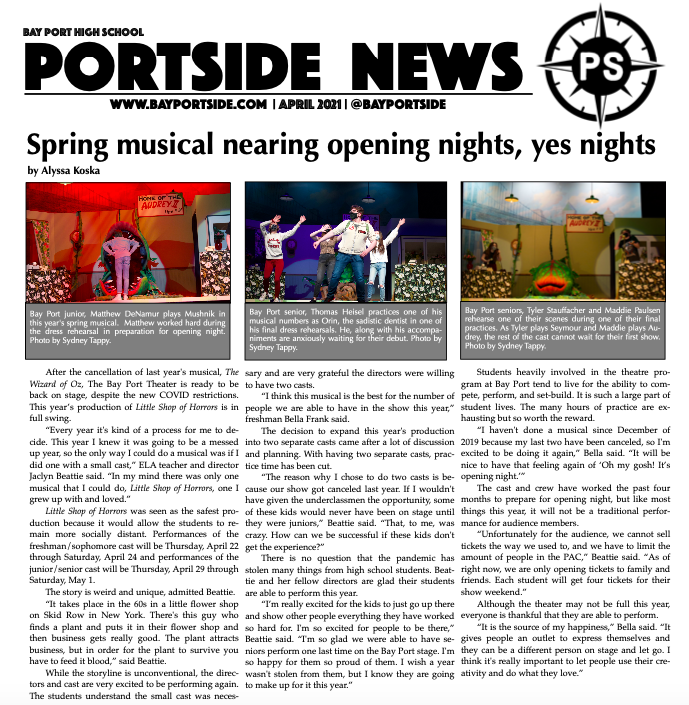 Portside News: April 2021 Edition Click on the link above for access to the full edition.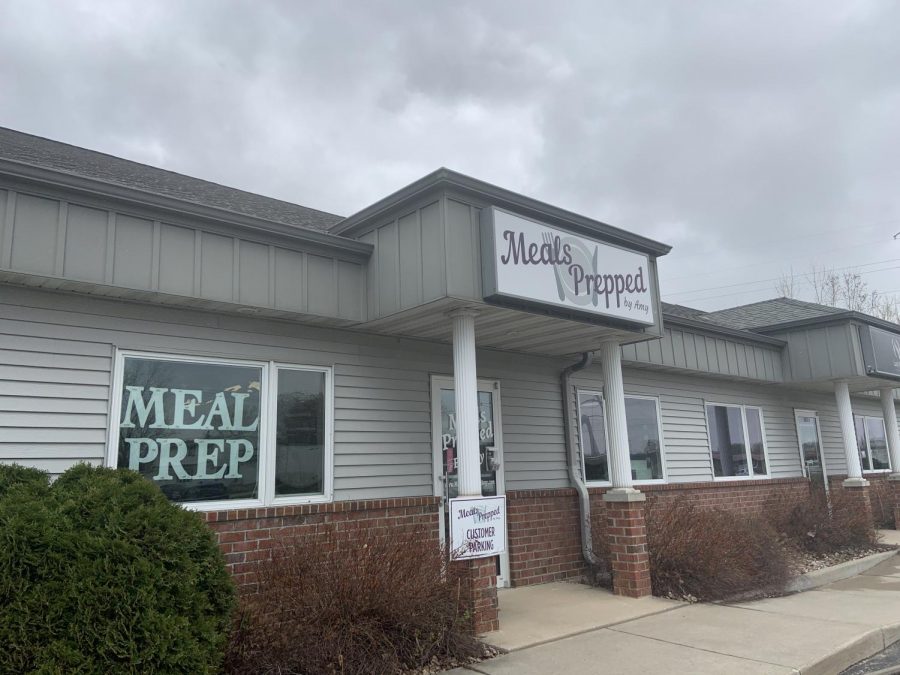 April 22, 2021 • No Comments
A family dinner has been a staple in the American lifestyle for decades. Having a wonderful, fresh, homemade meal will always make life so much better. However, sometimes we run late, have activities like...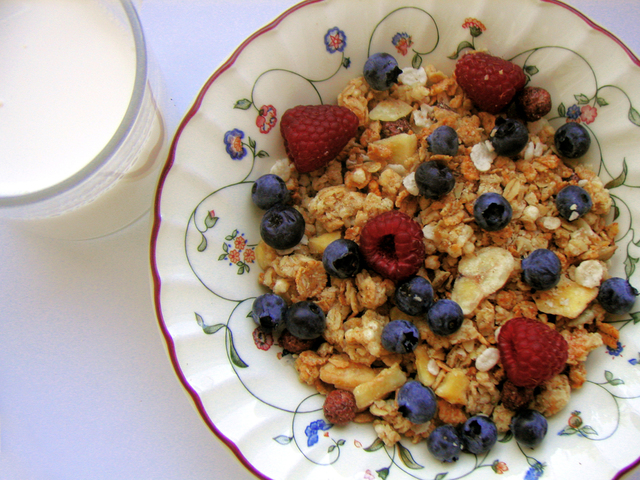 April 19, 2021 • No Comments
For decades, breakfast has been promoted as the most important meal of the day. Yet, it continues to be the most overlooked meal of the day. Breakfast is proven to replenish the energy and nutrients in...
Student preaches body positivity through her art
January 20, 2021
Covid changes holiday celebrations for many
January 20, 2021
Pros, cons of digital learning
October 28, 2020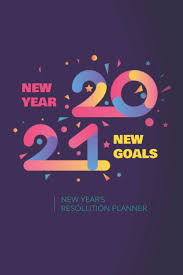 January 20, 2021 • No Comments
With 2020 finally wrapped up, we now have the opportunity to look ahead into 2021. It can only get better from here, right? We can hope, but unfortunately pretty lights and sparkling grape juice doesn't...
November 20, 2020 • No Comments
Recently, a survey was sent out to Bay Port students and staff to find out which gaming console is the best. The options were PlayStation or Xbox. Of the 132 people that answered the survey,...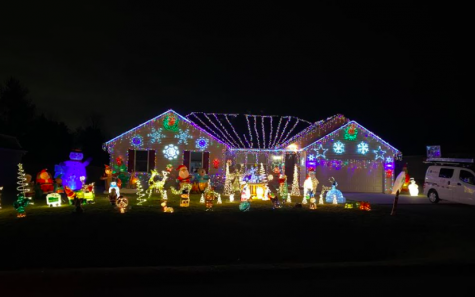 There's a holiday in November; it's called thanksgiving
November 20, 2020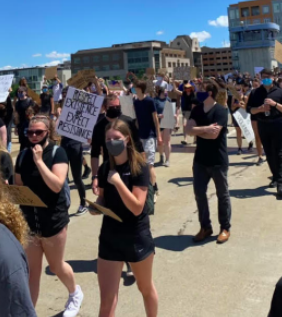 October 28, 2020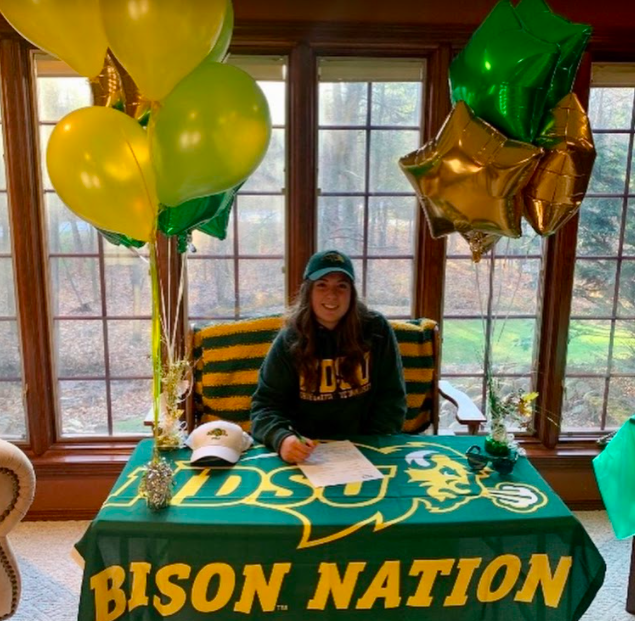 December 7, 2020 • No Comments
"I love the competitive aspect of it," BP senior Jo Baranczyk said. "I love that you can practice as much as you want, but in the end, it is about how well you can handle pressure."  Jo began...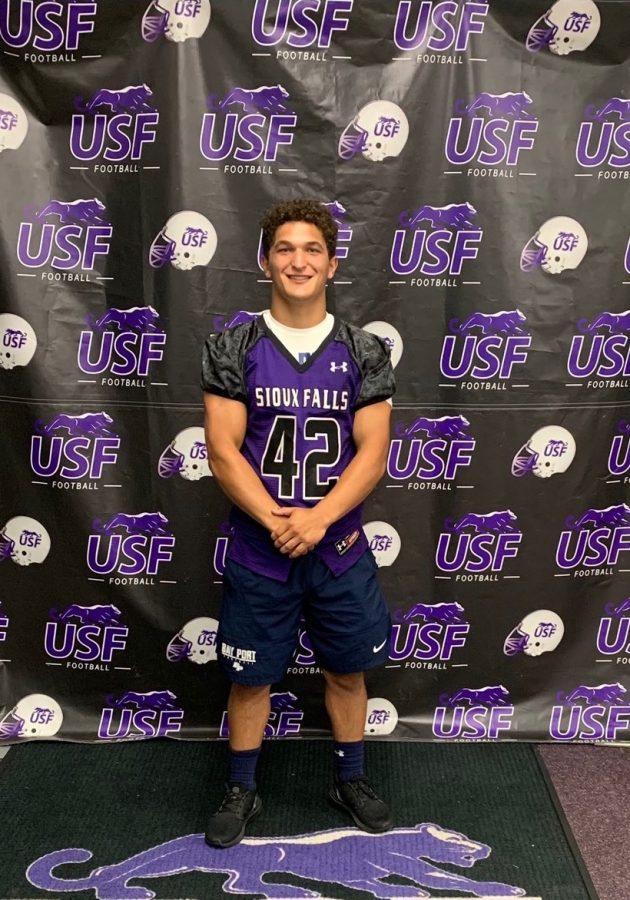 October 28, 2020 • No Comments
"I have always had a love for the game of football since I was a little kid," Bay Port senior Matt Grzybowski said. "The feeling of running out of the tunnel onto the field with your teammates is...