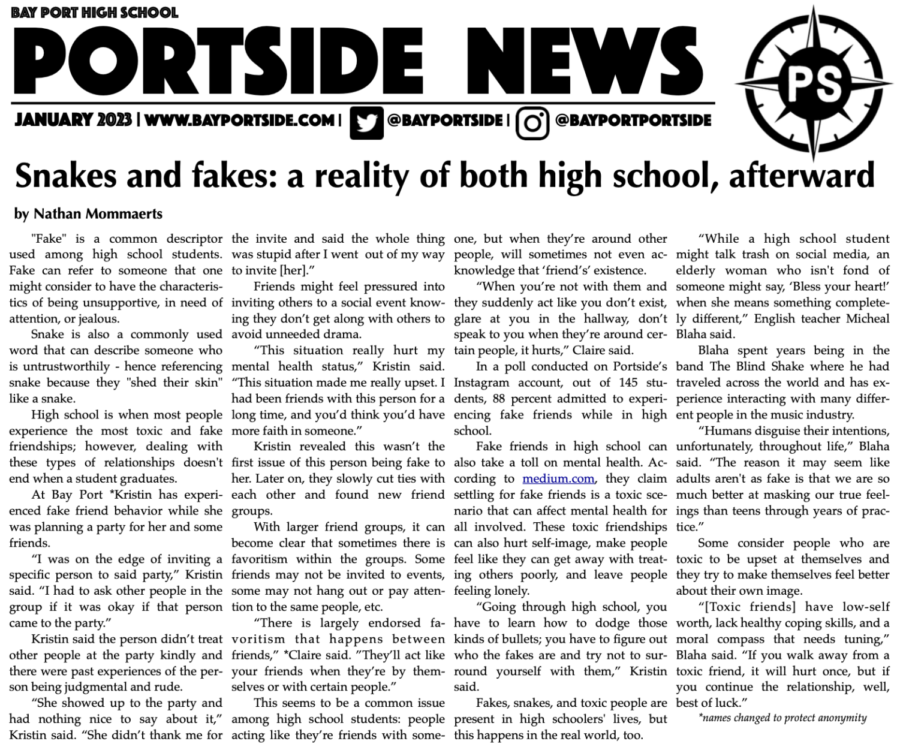 Portside: January 2023 Edition Click on the link above for access to the full 12-page edition!
June 2, 2022 • No Comments
Some students have been struggling on getting caught up with school and have struggled on passing classes. These students have the option of participating in Pirates Academy.  Pirates Academy is a...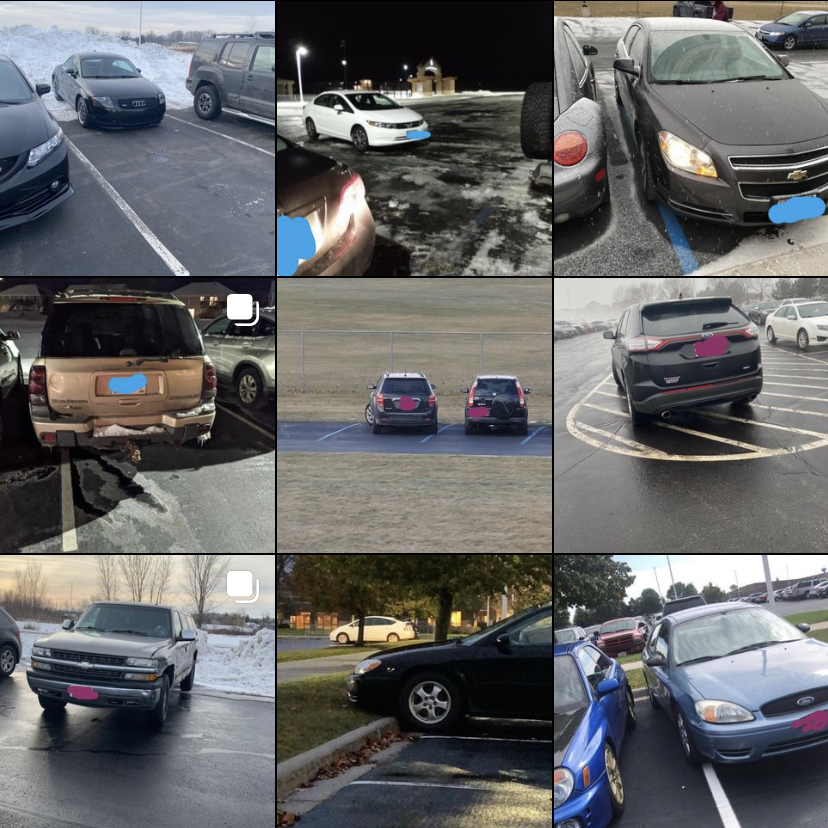 January 13, 2022 • No Comments
Themed Bay Port Instagram accounts have seemingly taken local social media by storm recently, amassing hundreds of followers from Bay Port students. "My favorite Bay Port Instagram account is Bad...
New business 'putting' golf first all year round
January 13, 2022
Prom could out be out danced by COVID
January 13, 2022
January 13, 2022
June 2, 2022 • No Comments
Student loan debt puts students into a life sentence the day they graduate.  Currently, student loan debt has become the largest type of consumer debt in America,  coming to a total of 1.762 trillion...
June 2, 2022 • No Comments
I still remember how it felt. The sun hit my back as I walked towards two large doors. Children ran all around, screams and squeals echoed in the air. I stood in a sea of other kids my age, slowly moving...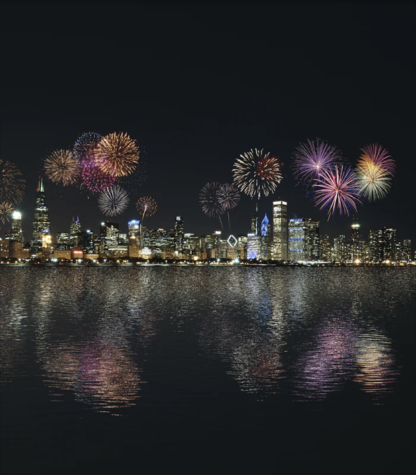 Sub par NYE resolution follow through
January 13, 2022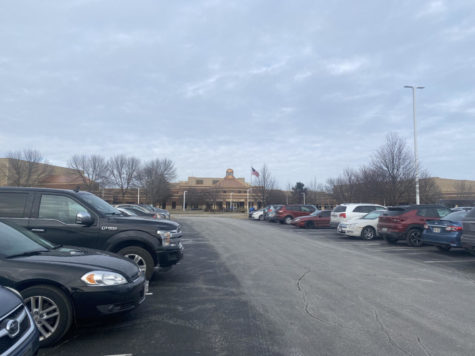 Bring back open campus, not just for lunch
December 22, 2021
Sports may be popular but there are other things worth funding
December 22, 2021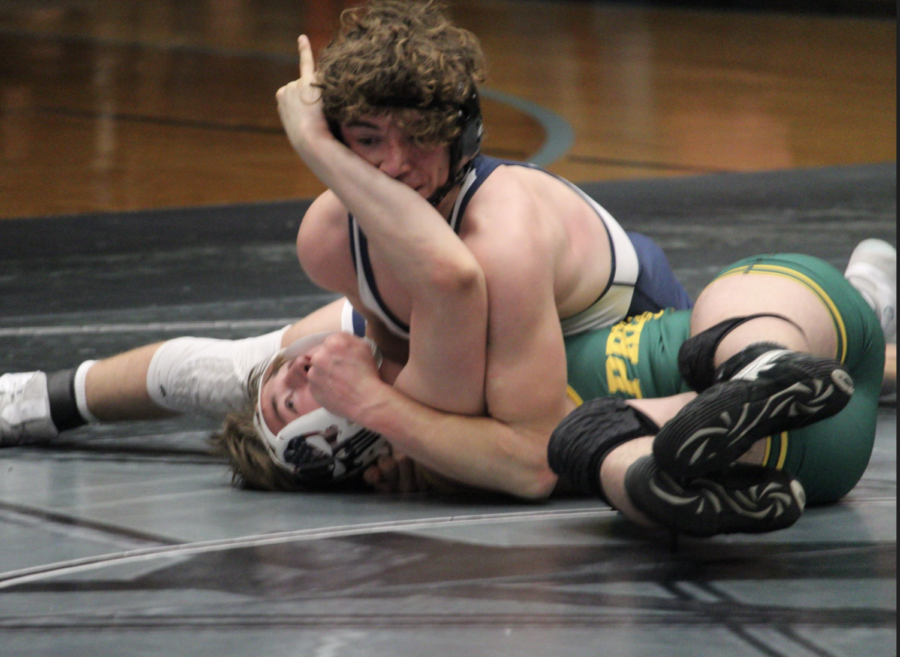 January 14, 2022 • No Comments
"I started wrestling at three years old," Bay Port junior Jacob Ward said.  Jacob is one of the leaders on Bay Port's wrestling team this year, taking first at Bi-state, a big two day tournament...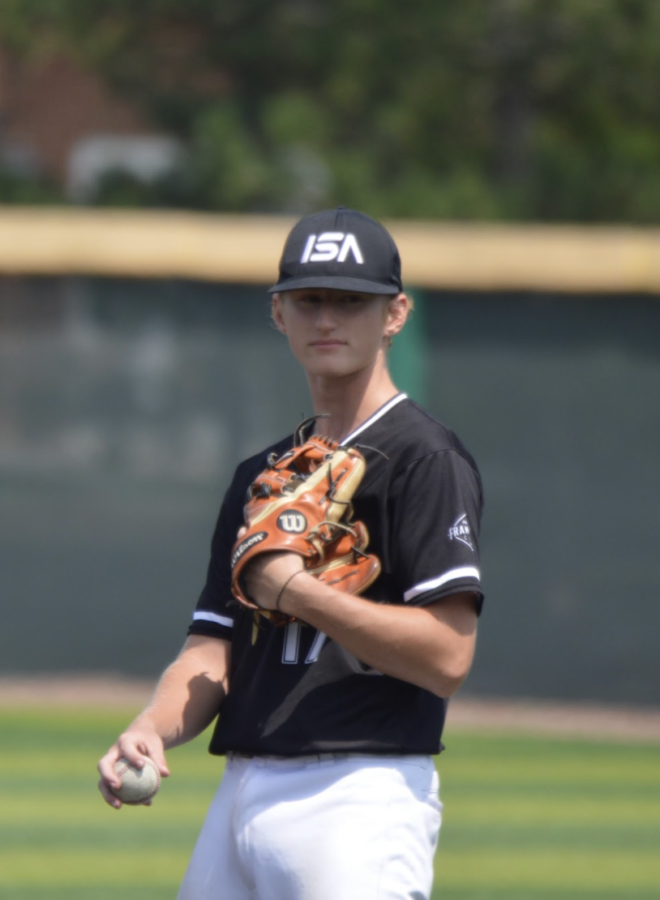 January 13, 2022 • No Comments
"Baseball has shaped me into who I've become today and who I'll be in the future," senior Isaiah Grimm said.  For Isaiah, baseball is more than just a sport - it's a way of finding new friends...